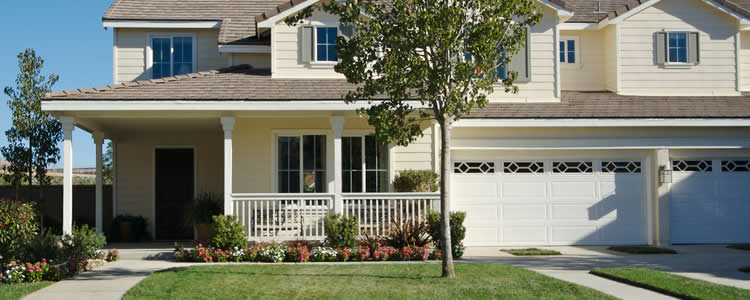 Home improvement and maintenance services to keep your home beautiful.
CERTIFIED offers a wide variety of home improvement and maintenance services in the New Jersey and New York Metro area.
You can trust your home improvement and maintenance to CERTIFIED. From repairs and maintenance to home improvement projects, we can help you create and keep the space you love in perfect order.
When it comes to home improvement and maintenance in New Jersey or the New York Metro area, CERTIFIED is here for you. Always prompt, courteous and professional. Don't risk your safety or investment with unskilled or unreliable contractors.
We are licensed by the State of New York and New Jersey, and a member of the National Association of Home Builders. We also hold the Certified Aging In Place Specialist designation. You can rest assured you will get prompt, professional home improvement and maintenance services from CERTIFIED.
Home Improvement & Maintenance Services
Below is a list of the home maintenance, installation and services we can provide.
Attic Stairs/Steps
Backsplashes
Baseboard Moldings
Basement Clean Ups
Bi-Fold Doors
Cabinets
Ceramic Tile
Chair Rail Moldings
Clean Ups
Closet Organizer
Closet Tracks
Countertops
Crown Moldings
Custom Carpentry
Custom Moldings
Deck Maintenance
Deck Repair
Doors
Drywall
Exterior Work
Finish Basement
Fixturures
Hand rails
Home Remodeling
Home Renovations
Home Repairs & Improvements
Household Maintenance
Install Smoke Detectors
Install Window Air Conditioners
Interior Work
Kitchen Remodeled
Medicine Cabinets
Minor Repairs
Moldings/Mouldings
Painting
Patio
Porches
Power Cleaning
Power Wash Deck
Power Washing
Pressure Wash & Seal Deck
Punch-List Completed
Railings
Remove Window Air Conditioners
Repair/Replace Screens
Replace Door Knobs/Locks
Seal Deck
Sheds
Sheetrock
Shower Repairs
Shutters
Sliding Doors
Small Jobs
Smoke Detector
Stairs
Storm Doors
Storm Windows
Tile/Tiling
Towel Racks
Trim
Water Damage Repairs
Weather Stripping
Wood Working